Best Exchange Rates | Delivered to your Doorstep
Best Rates for AED Currency Exchange in Australia
Do You Need To Buy AED Right Now?
Be sure to find the best currency rates when you're travelling to UAE. Don't let a business or pleasure trip convince you that spending too much is OK.
Where Can You Find The Best Rates?
You need a special model and a proven process to consistently find the best rates for your currency exchange. We know exactly what that model is and are ready to present you with the best prices for your trip. The above currency calculator is where you can start. Keep reading below to find out more.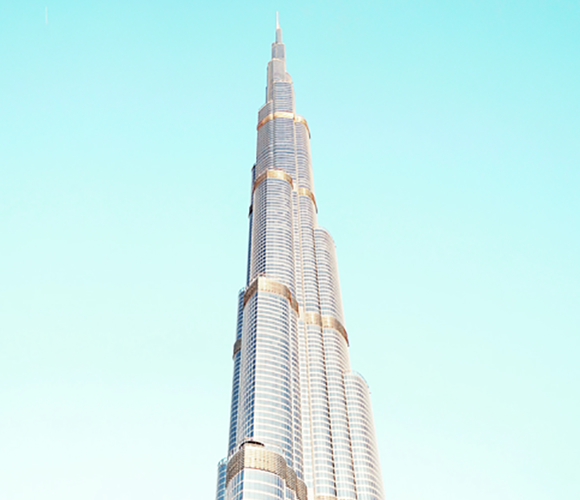 Get Your AED In These 2 Easy Steps
Order And Pay Online. Decide On Which Currency And The Number Of Units You Need. Complete Payment With BPay Or Account Transfer.
We Will Deliver Your Order Within 5 Business Days. Surprise, It's That Easy.
You might have been disappointed in the past. Currency rates change every day. What we're providing you with is a sure way to lock in whatever price point you start with. Our home delivery system is key to ensuring that your work is completely automated. Everything comes directly through the mail.
More about how Foreign Xchange works
Foreign Xchange employs the latest technological and operational standards to ensure your privacy and payment details are in safe hands. We only work with premium couriers companies and our deliveries are fully insured for your peace of mind.
Place Order
How Many Euros Should I Take With Me?
The amount of time you're gone for and whether or not you'll be working should be factors to consider. You want to take enough while having some cushion space for the unexpected. Just don't let the rates force you to pay more than necessary.
It might be helpful to consider at least €242.00/person/day.

Berlin
Amsterdam
Barcelona
Paris

€93.90
€143.00
€163.00
€150.00

Taxi Ride From The Airport To The City
€29.00 (34mins/29km)
€39.00 (15–20mins/15km)
€27.00(30mins/17.7km)
€50.00 (40–60mins/34.42km)

€29.00
€18.00
€5.00
€12.00
Some considerations to make are activities that cost nothing. You'll be surprised at how much fun you can have while spending no money in a foreign country.
Here's What You Can Visit For Free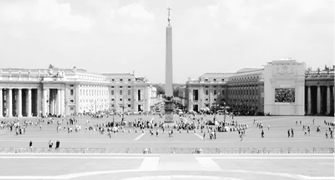 St. Peter's Basilica, Vatican City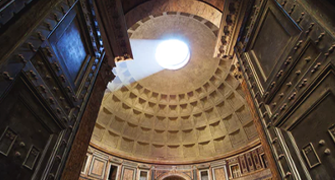 The Pantheon, Rome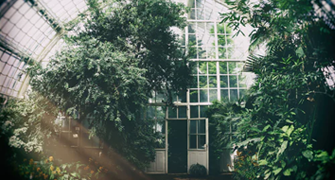 Schonbrunn Gardens, Vienna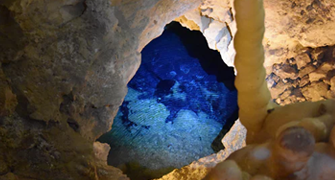 Gellért Hill Cave, Budapest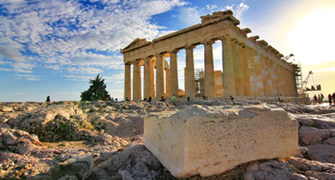 War Museum, Athens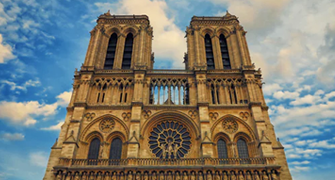 Notre Dame Cathedral, Paris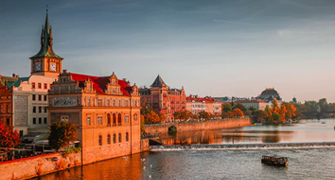 Charles Bridge, Prague
Where to get the best AUD to AED exchange rate?
Are you still searching for the best AUD to AED currency exchange rate? Headed overseas to the United Arab Emirates or heading directly to Dubai? You can use our online currency exchange platform to get the best AUD to AED exchange rate today. If you've already started searching for the best rate in local banks, travel agencies or currency exchange shops. Chance's are you're going to get stung by high commission fees or weak rates. With Foreign Xchange there is nothing but highly competitive exchange rates and zero commission fees. The best part? You can have your travel money sorted in a matter of minutes. Place your order online today and we'll have it delivered to your residential address in as little as five business days.
How do I order AED online?
Ordering AED online is easy. Simply select the currency you're after on our currency exchange calculator. Tap in the amount of Australian Dollars you want to exchange, or how much AED you are looking to buy. Once you are happy with the exchange rate, hit the buy currency button and complete your order on our one-page checkout. Here you can request what denominations of Dirhams you want or if you have any special delivery instructions. You can finalise your purchase with either a secure bank transfer or using your Bpay account. Once your order is placed, we'll dispatch it from our HQ using our first-class courier network.
Why choose Foreign Xchange?
Making foreign currency accessible is one thing. Making sure that you get your order safely is another. We're committed to ensuring that your order is delivered securely into your hands. All amounts of foreign currency are placed into a secure Airlock packet before dispatch to ensure that they cannot be tampered with. Once your order arrives at your door, our courier will ask for proof of ID to make sure your identification matches the package. It's these kinds of processes that make our customers come back to us every year for their foreign currencies. Don't believe us? Check out our Google reviews or client testimonials video.
Are you ready to save on your money? Click here to find current AED exchange rates now.
Frequently Asked Questions
2. What kind of details or ID do I need to provide to buy foreign currency?
foreignxchange
2019-09-08T09:54:36+00:00
We are required by AUSTRAC regulations to verify the ID of our customers. This will be done in-store at pick up or at the end of the online ordering process if you elect to have your currency delivered.
An Australian Drivers Licence or Passport is an ideal example of a complete valid ID.
A valid complete ID must possess the following:
1. Full Name
2. Photograph
3. Date of Birth
4. Address*
5. Signature
6. Issue and Expiry Date
7. ID Number
8. Government Issued
If you are unsure if your ID is valid or not, give us a call or drop us an email and we can help you out.
*If you're using our delivery service, your delivery address must match the address on your ID.