Best Exchange Rates | Delivered to your Doorstep
Best Rates for HRK Currency Exchange in Australia
Do You Need To Buy HRK Right Now?
Be sure to find the best currency rates when you're travelling to HRK. Don't let a business or pleasure trip convince you that spending too much is OK.
Where Can You Find The Best Rates?
You need a special model and a proven process to consistently find the best rates for your currency exchange. We know exactly what that model is and are ready to present you with the best prices for your trip. The above currency calculator is where you can start. Keep reading below to find out more.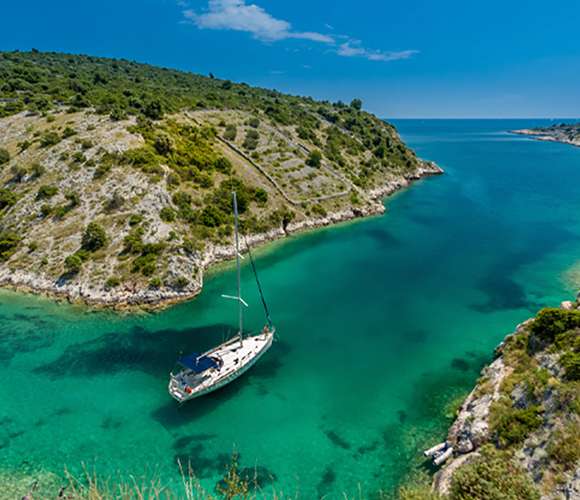 Get Your HRK In These 2 Easy Steps
Order And Pay Online. Decide On Which Currency And The Number Of Units You Need. Complete Payment With BPay Or Account Transfer.
We Will Deliver Your Order Within 5 Business Days. Surprise, It's That Easy.
You might have been disappointed in the past. Currency rates change every day. What we're providing you with is a sure way to lock in whatever price point you start with. Our home delivery system is key to ensuring that your work is completely automated. Everything comes directly through the mail.
More about how Foreign Xchange works
Foreign Xchange employs the latest technological and operational standards to ensure your privacy and payment details are in safe hands. We only work with premium couriers companies and our deliveries are fully insured for your peace of mind.
Place Order
How Many Euros Should I Take With Me?
The amount of time you're gone for and whether or not you'll be working should be factors to consider. You want to take enough while having some cushion space for the unexpected. Just don't let the rates force you to pay more than necessary.
It might be helpful to consider at least €242.00/person/day.

Berlin
Amsterdam
Barcelona
Paris

€93.90
€143.00
€163.00
€150.00

Taxi Ride From The Airport To The City
€29.00 (34mins/29km)
€39.00 (15–20mins/15km)
€27.00(30mins/17.7km)
€50.00 (40–60mins/34.42km)

€29.00
€18.00
€5.00
€12.00
Some considerations to make are activities that cost nothing. You'll be surprised at how much fun you can have while spending no money in a foreign country.
Here's What You Can Visit For Free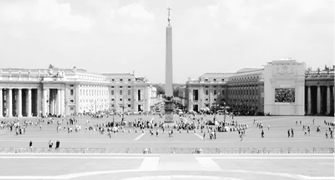 St. Peter's Basilica, Vatican City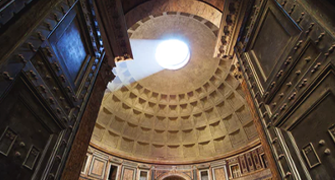 The Pantheon, Rome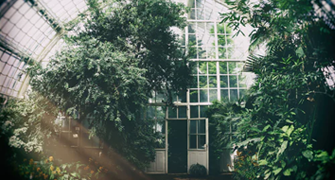 Schonbrunn Gardens, Vienna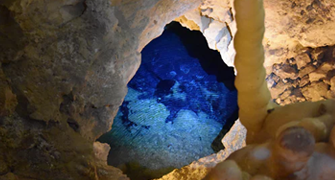 Gellért Hill Cave, Budapest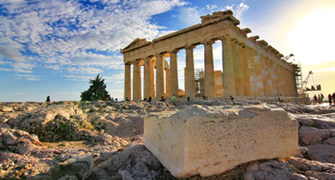 War Museum, Athens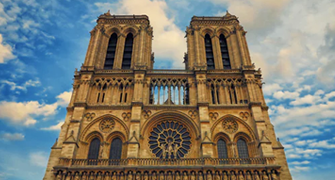 Notre Dame Cathedral, Paris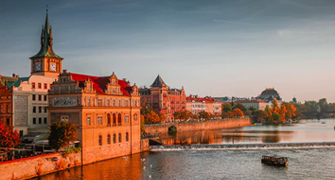 Charles Bridge, Prague
Frequently Asked Questions
2. What kind of details or ID do I need to provide to buy foreign currency?
foreignxchange
2019-09-08T09:54:36+00:00
We are required by AUSTRAC regulations to verify the ID of our customers. This will be done in-store at pick up or at the end of the online ordering process if you elect to have your currency delivered.
An Australian Drivers Licence or Passport is an ideal example of a complete valid ID.
A valid complete ID must possess the following:
1. Full Name
2. Photograph
3. Date of Birth
4. Address*
5. Signature
6. Issue and Expiry Date
7. ID Number
8. Government Issued
If you are unsure if your ID is valid or not, give us a call or drop us an email and we can help you out.
*If you're using our delivery service, your delivery address must match the address on your ID.