Best Exchange Rates | Delivered to your Doorstep
Best Rates for IDR Currency Exchange in Australia
Do You Need To Buy IDR In A Hurry?
Travelling is a great way to learn more about the world and to enjoy different experiences. You do have to manage your money, however, and this begins with understanding how currency exchanges work. We're here to help.
Do You Want To Know The Best Exchange Rates?
Start by considering the currency calculator we have above. It's there to give you the best overview of prices and to empower you with a unique lock-in feature. The challenge with currencies is that they change. You might regret it soon if you find great currency exchange rates today and don't secure them before your trip.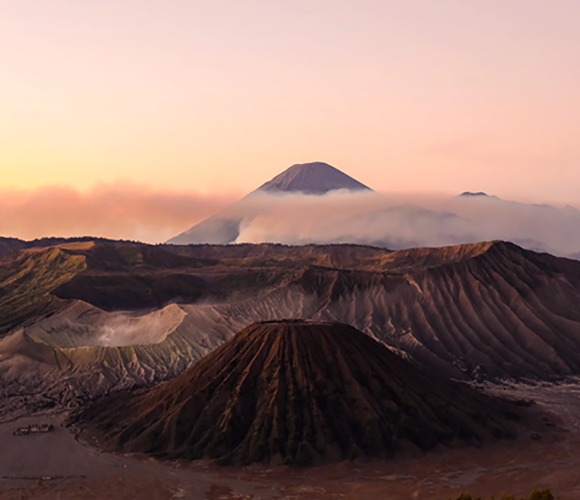 Get Your IDR In These 2 Easy Steps:
Order Online – Find The Rates You Need, And Then Select The Amount Of That Currency You Want To Buy. Complete Your Order Via BPay Or Account Transfer
Your Wait Will Be No More Than 5 Business Days Before The Currency Of Your Choosing Arrives At Your Doorstep. It's That Easy.
It's important that you move with a little urgency. We guarantee your rates but only during the times when you submit them. Don't wait too long just to find out that prices have gone up and that your cost has too. Remember that you can make a purchase today and never have to leave home. The money comes to you.
More about how Foreign Xchange works
Foreign Xchange employs the latest technological and operational standards to ensure your privacy and payment details are in safe hands. We only work with premium couriers companies and our deliveries are fully insured for your peace of mind.
Place Order
How Much Will It Cost In Total?
Start planning the itinerary of your trip in order to get a better trajectory on cost. The basic factors to consider are the amount of time you'll be gone for and the type of activities you see yourself engaged in.
This equation has also been effective for travellers: Rp995.000.00/person/day.

Jakarta
Surabaya
Bandung
Medan

Rp700.000.00
Rp752.888.00
Rp371.000.00
Rp280.000.00

Taxi Ride From The Airport To The City
Rp185.000.00 (45mins/30km)
Rp100.000.00 (30mins/20km)
Rp285.000.00 (180mins/200km)
Rp130.000.00 (45mins/40km)

Rp5.000.00
Rp10.000.00
Rp5.000.00
Rp10.000.00
Not everything will have to be expensive. In fact, some activities will give you memories for a lifetime and cost nothing. We've listed out some options to consider. Don't feel like you have to spend every dime you bring with you.
Here's A List Of Free Things To Do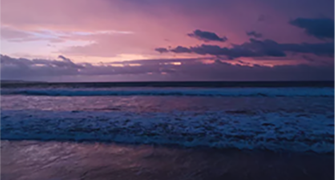 Kuta Beach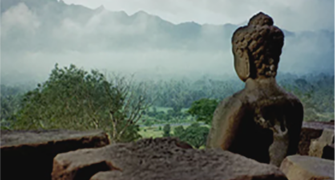 Borobudur Temple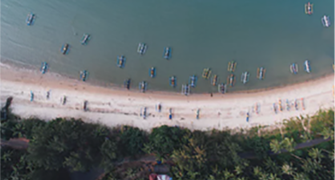 Pulau Weh Bay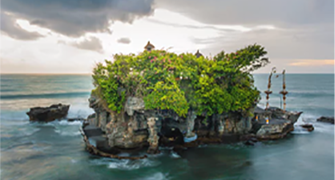 Tanah Lot Holy Site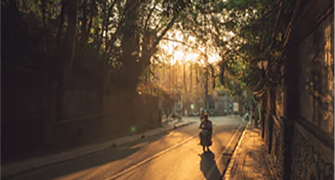 The Town of Ubud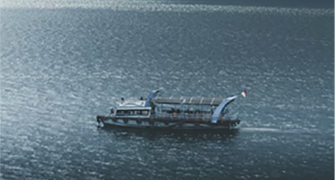 Lake Toba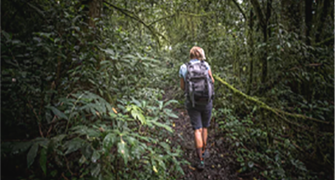 Bukit Lawang Trek
Frequently Asked Questions
2. What kind of details or ID do I need to provide to buy foreign currency?
foreignxchange
2019-09-08T09:54:36+00:00
We are required by AUSTRAC regulations to verify the ID of our customers. This will be done in-store at pick up or at the end of the online ordering process if you elect to have your currency delivered.
An Australian Drivers Licence or Passport is an ideal example of a complete valid ID.
A valid complete ID must possess the following:
1. Full Name
2. Photograph
3. Date of Birth
4. Address*
5. Signature
6. Issue and Expiry Date
7. ID Number
8. Government Issued
If you are unsure if your ID is valid or not, give us a call or drop us an email and we can help you out.
*If you're using our delivery service, your delivery address must match the address on your ID.